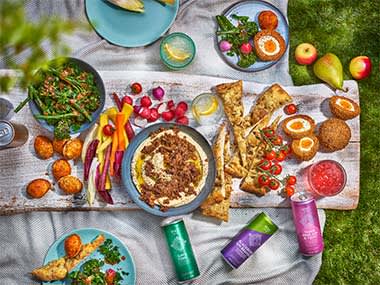 Bring on picnic perfection
Find everything you need for the tastiest al fresco lunch, like scotch eggs, dips and drinks, in store now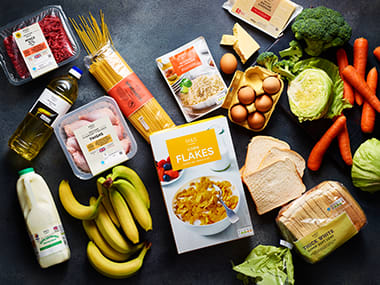 Ways to save
See how you can make BIG savings in store, from Remarksable Value store-cupboard essentials to our iconic Dine In deals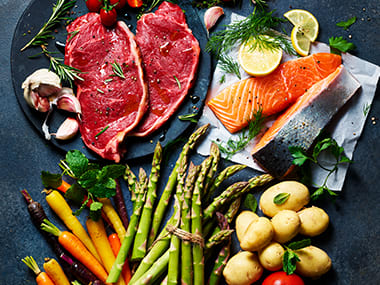 Fresh Market Update
Whether it's hand-selecting the best British seasonal produce or working with M&S Select Farmers to set pioneering environmental and animal welfare standards, when we say "this is not just food", we mean it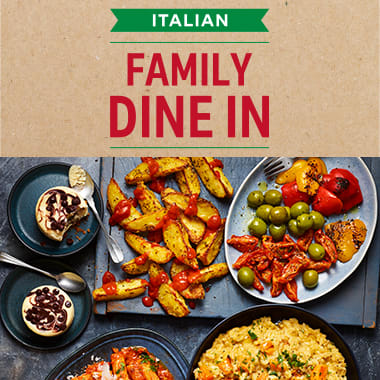 The £3.75-per-person Italian family feast
Our Italian Family Dine In is back by popular demand! For just £15, pick up two mains, like pasta, and four extras, like antipasti or a delicious dessert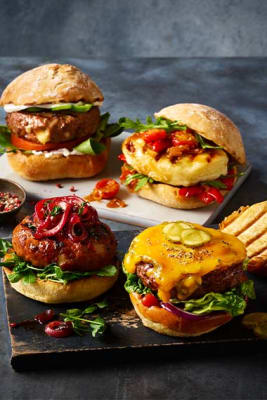 Barbecue season is here!
Whether you're firing up the grill or just want to enjoy a taste of early summer at home, discover our new-in barbecue beauties, like chorizo and manchego burgers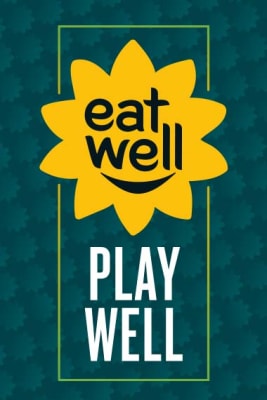 Eat Well, Play Well
Introducing our groundbreaking new partnership with the England, Scotland, Wales and Northern Ireland football teams. Find out more about the partnership, our Eat Well products and healthy ideas here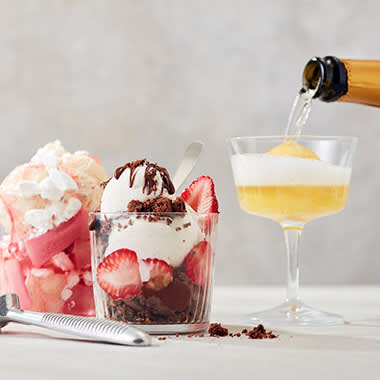 The inside scoop
Discover our incredible new ice cream, gelato and frozen yogurt, plus serving suggestions and topping ideas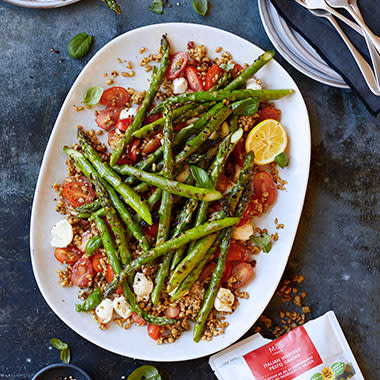 Fresh Market recipes
Be inspired by chef Chris Baber's incredible recipe ideas that put seasonal produce and British ingredients centre stage

Cooking With The Stars is back!
Eight top chefs. Eight incredible celebrity cooks. One UNMISSABLE TV show, brought to you by M&S Food! Tune in to ITV or STV at 8pm every Tuesday and watch an amazing line-up of chef-and-celebrity cooking duos go head-to-head and put their kitchen skills to the test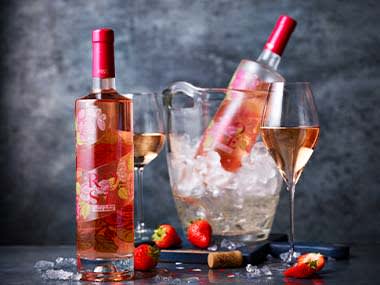 Yes way, rosé!
Warmer weather calls for one thing – rosé! Discover new arrivals, incredible cocktail ideas and more
Discover Collection
Our Collection range offers outstanding quality right across our Foodhall, from showstopping Indian-inspired curries to top-quality British meat that's perfect for barbecue season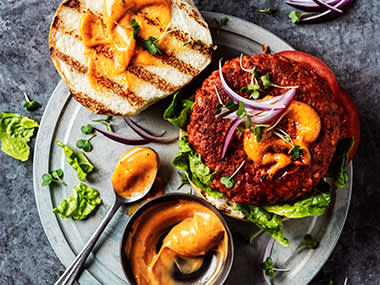 The ultimate plant-based barbie
Guaranteed to be a hit with vegans and meat eaters alike, our new range of Plant Kitchen grilling greats have landed in store